★
image :
timelapse :
i'm immortal, bitch
heart rate :
i'm single and looking
purpose :
ruining your life
powerplay :
my face is my gift
PNJ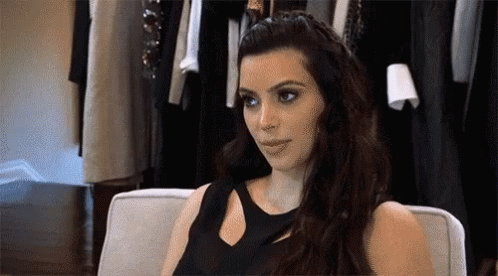 A guide
to link us
I stayed up all night playing poker with tarot cards. I got a full house and four people died.
fortune teller
Si vous avez envie de lier notre forum au votre, n'allez pas plus loin. Vous trouverez ci-dessous nos boutons de partenariat ainsi que notre fiche de publicité  
Lier two black eyes
Pour nous lier, rien de plus simple. Vous pouvez choisir un de nos boutons ci-dessous ou, si le coeur vous en dit, vous pouvez utiliser notre fiche de publicité dont le code ce situe un peu plus bas.

Code:

<a href="http://twoblackeyes.forumactif.com"><img src="https://images2.imgbox.com/6f/6d/hSNOCdLX_o.gif"></a>

Code:

<a href="http://twoblackeyes.forumactif.com"><img src="https://images2.imgbox.com/16/4d/DCXw3RBg_o.gif"></a>

Code:

<a href="http://twoblackeyes.forumactif.com"> <img src="https://images2.imgbox.com/95/78/1TuxSohH_o.gif"></a>
★
image :
timelapse :
i'm immortal, bitch
heart rate :
i'm single and looking
purpose :
ruining your life
powerplay :
my face is my gift
PNJ

Code:

<center><iframe src="http://twoblackeyes.forumactif.com/h56-fiche-de-pub" style="border:0px #ffffff none;" name="myiFrame" scrolling="no" frameborder="0" marginheight="0px" marginwidth="0px" height="800px" width="500px" allowfullscreen></iframe></center>